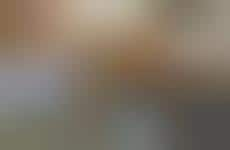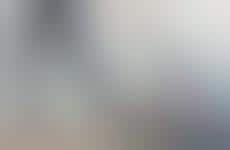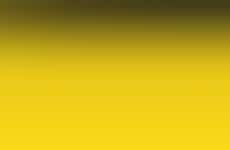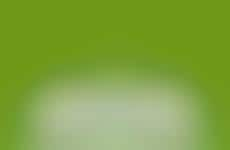 Modern technology links users with automated conversational tools
Implications - The increasing irregularity of in-person communication stemming from tech tools is intensifying with the outsourcing of social tasks. For digital natives, eliminating the need for one-on-one contact is appealing, as many young people prefer online conversations instead of face-to-face exchanges.
Workshop Question
- What daily challenges do your consumers face and how does your brand alleviate those hurdles?