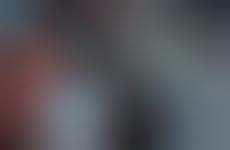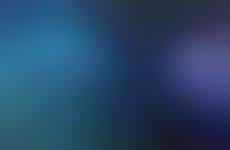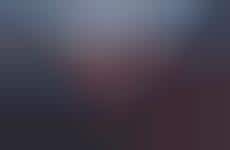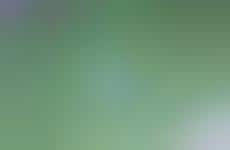 Consumers search for digital aids when purchasing vehicles
Implications - The Internet has allowed consumers to be more well-informed than ever when it comes to making big purchasing decisions. As a result, the automotive sector is working with, rather than against, the changing tide of retail. By implementing online and digital platforms into the purchasing process, auto companies are not only recognizing that consumers are more knowledgeable, but also working towards making them more autonomous.
Workshop Question
- What's an easy way that you could help make your consumer better informed about your product or service? How would that play out if you were to use technology to facilitate that?
4 Featured, 34 Examples:
152,549 Total Clicks
Date Range:
Jan 15 — Jul 15