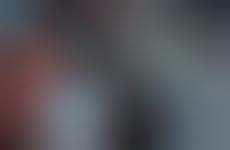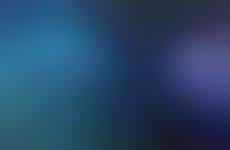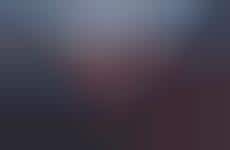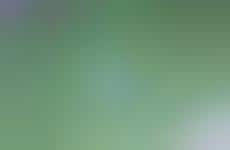 Consumers search for digital aids when purchasing vehicles
Implications - The Internet has allowed consumers to be more well-informed than ever when it comes to making big purchasing decisions. As a result, the automotive sector is working with, rather than against, the changing tide of retail. By implementing online and digital platforms into the purchasing process, auto companies are not only recognizing that consumers are more knowledgeable, but also working towards making them more autonomous.
Workshop Question
- What's an easy way that you could help make your consumer better informed about your product or service? How would that play out if you were to use technology to facilitate that?
Trend Themes
1. Digital Automotive Sales - The automotive industry is embracing online and digital platforms into the purchasing process to make car buyers more autonomous.
2. Auto Buyer E-commerce - E-commerce is being widely accepted in the automotive industry, with websites like Autohome leading the way in China.
3. Smart Sales Technology - Emerging sales technology, like beacons, are being utilized to provide more information to car buyers, who now do their research online before entering the dealership.
Industry Implications
1. E-commerce Industry - The e-commerce industry can invest in creating platforms that facilitate auto buyers to purchase vehicles online.
2. Retail Industry - The retail industry can learn from the auto industry and implement digital platforms to make the experience of shopping in-store more informative and autonomous.
3. Automotive Industry - The automotive industry can continue to develop disruptive innovations that enhance the buying process for digital-savvy consumers.
4 Featured, 34 Examples:
164,756 Total Clicks
Date Range:
Jan 15 — Jul 15