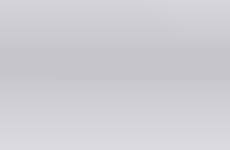 Digital natives turn to high-tech solutions to learn to play music
Implications - Brands are integrating technology to instrumental learning tools in order to streamline the learning process. As nearly all facets of life are being enhanced with smart systems, this educational niche comes as part of a broader move toward automation. This shift is appealing and more aligned with young digital natives.
Workshop Question
- What aspect of your brand can you automate in order to streamline processes or consumer experience?