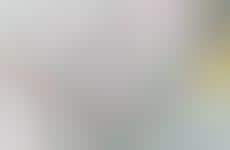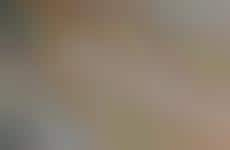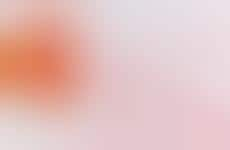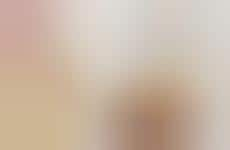 Consumers satiate sugar cravings with citrus alternatives
Implications - Consumers looking for a guilt-free way to satisfy sweet cravings are turning to citrus-infused desserts and treats. The antioxidant properties and low calories of citrus fruits make them a nutritious alternative to traditional sweets, and an obvious choice for health-conscious consumers who require peace of mind when indulging.
Workshop Question
- Describe your current brand image as a flavor: is it sweet, salty, sour, or bitter? Now, create an alternative brand image according to one of the other flavors listed above. What does that look like?