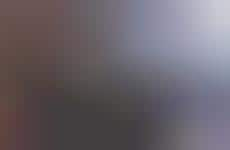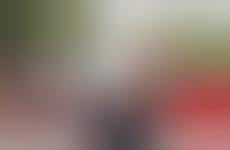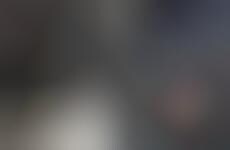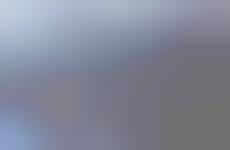 The automotive industry aims to be more consumer-friendly
Implications - Purchasing a car can be a daunting process, a fact that automotive retailers and dealerships know very well. In an attempt to come across as less intimidating, many auto companies are taking steps such as downsizing facilities or offering alternate forms of communication to consumers. By instilling confidence in the consumer, these measures make the purchasing process easier for all.
Trend Themes
1. Consumer-friendly Automotive Sales - Auto companies are taking steps like downsizing facilities to make the purchasing process less stressful.
2. Pop-up Retail Auto Sales - Pop-up car stores, as are being trialed by Tesla, provide an innovative way for an auto retailer to present and market their product at a low cost.
3. Comfortable Auto Showrooms - Sonic Automotive's EchoPark store provides a comfortable, luxurious environment for car shoppers, complete with consultation stations and an inventory search 'Imagine Bar'.
Industry Implications
1. Automotive Retail - These automotive trends are disrupting traditional car dealerships, and offering new, innovative sales channels.
2. Pop-up Retail - Auto manufacturers are exploring pop-up retail as an innovative sales channel to reach new customers.
3. Retail Showroom Design - Retail showroom designers can take cues from Sonic Automotive and Go Auto and incorporate comfortable spaces and new communication technology to their clients' spaces.