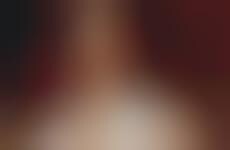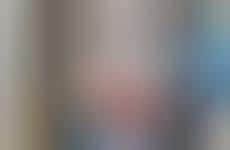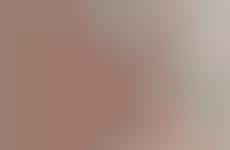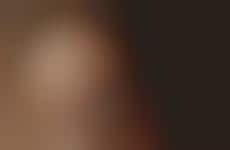 Fashion brands focus on plastic surgery via over-the-top portrayals
Implications - Fashion brands are mimicking the look and after effects of plastic surgery with over the top portrayals of cosmetic procedures. This shift towards boldly exploring the topic represents a sense of self-awareness in the fashion industry. By acknowledging the role of the industry plays when it comes to establishing unrealistic beauty standards, these brands are able to better relate to consumers.
Workshop Question
- How can you leverage self-awareness to convey a more genuine message to consumers?
4 Featured, 34 Examples:
728,664 Total Clicks
Date Range:
May 14 — Jul 15