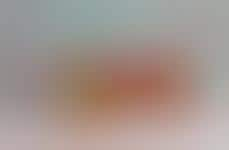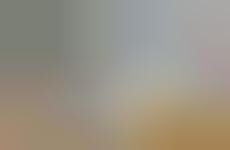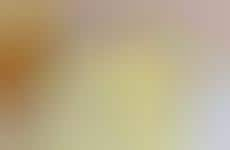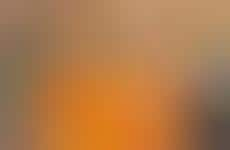 Citrus flavors are added to alcoholic beverages for a health-conscious twist
Implications - As consumers continue to prioritize healthy living, typically indulgent beverages, like alcohol, are being updated with healthier ingredients as a means of catering to changing lifestyles. By adding bold citrus flavors to traditionally sugar-heavy cocktails, consumers are seeking not only to elevate alcoholic beverages with a lighter palate, but also maintain a health-conscious lifestyle without sacrificing high-calorie indulgences.
Workshop Question
- Where can you tweak your offering to appeal to consumers who want a balance between enjoyment and self-care?