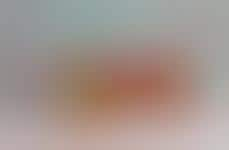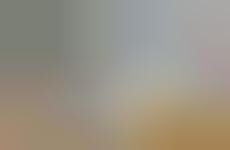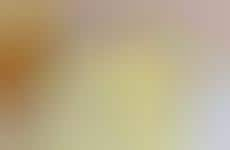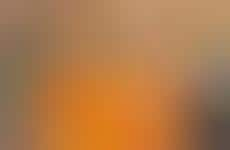 Citrus flavors are added to alcoholic beverages for a health-conscious twist
Implications - As consumers continue to prioritize healthy living, typically indulgent beverages, like alcohol, are being updated with healthier ingredients as a means of catering to changing lifestyles. By adding bold citrus flavors to traditionally sugar-heavy cocktails, consumers are seeking not only to elevate alcoholic beverages with a lighter palate, but also maintain a health-conscious lifestyle without sacrificing high-calorie indulgences.
Workshop Question
- Where can you tweak your offering to appeal to consumers who want a balance between enjoyment and self-care?
Trend Themes
1. Healthy Indulgence - With health becoming a top priority, traditionally indulgent products, such as alcoholic beverages, are being updated with healthier ingredients to cater to changing lifestyles.
2. Citrus Expansion - Bold citrus flavors are being added to a range of products, including cocktails, for their fruity taste and nutritional benefits.
3. Tea Cocktails - An increasing trend of adding tea to cocktails is emerging, providing a refreshing new twist on classic drinks.
Industry Implications
1. Beverage Industry - Beverage companies can use these trends to create new, healthier drink variations with added citrus flavors, or create tea-infused cocktails for a unique beverage experience.
2. Hospitality Industry - Hotels, bars and restaurants can use these trends to create unique and healthy cocktail options for patrons.
3. Alcohol Industry - The alcohol industry can incorporate these trends by creating healthier alcoholic beverages with added fruits and herbs to innovate in an increasingly health-conscious market.