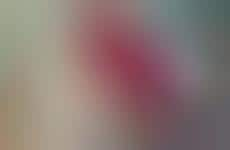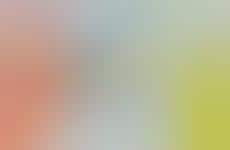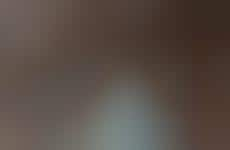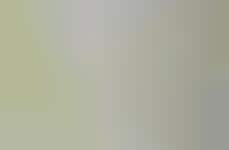 High-concept pixel art speaks to the modern consumer's digital mindset
Implications - Deliberately pixelated designs have found their way into everything from packaging to public art in what can only be considered a direct reflection of the modern consumer's digital perspective. An efficient means for brands to communicate their forward-thinking vision, pixelated design represents the inherent intersection of the digital and natural worlds through the scope of the discerning consumer.
Workshop Question
- How does your brand cater to consumers' sense of nostalgia? What aspects of your industry could you call back to?
6 Featured, 51 Examples:
417,021 Total Clicks
Date Range:
Oct 14 — Jul 15