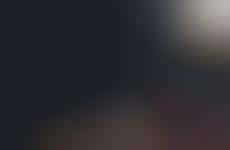 Acai berry is being incorporated in alcoholic drinks for a flavorful kick
Trend - As a nutritious superfood, the acai berry has been adopted in many North American dishes in order to satisfy the health-focused consumer. Most recently, the ingredient has been noticed by manufacturers of alcoholic beverages, calling for the infusion of the superfood in beers, hard kombuchas, and more.

Insight - As more Millennials reached the legal drinking age in recent years, the popularity of the craft alcohol industry surged. Consumers in this demographic often favor artisanal products since their purchasing habits are influenced by their adventurous spirit. Driven by this curiosity, Millennial consumers value diversity and unique experiences as they look to experiment with new styles and taste profiles.
Workshop Question
- How might your brand appease the adventurous spirit of Millennials?