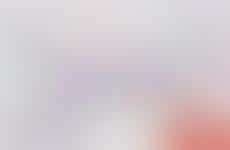 Brands are launching apps & activations that contribute to senior independence
Trend - Companies are debuting solutions that are geared toward connecting older demographics. Whether for the purpose of finding love or embarking on a new career path, these initiatives keep participants engaged and active.

Insight - Older consumers can often experience a sense of alienation, especially in today's environment which is increasingly fast-paced and demanding. However, many still have a desire to step outside of their comfort zone and embark on new experiences. This does not only allow older consumers to be active and—in some cases—healthier, but it also contributes to feelings of independence as individuals navigate different situations.
Workshop Question
- How might you connect and empower an older demographic?
4 Featured, 28 Examples:
37,424 Total Clicks
Date Range:
Apr 19 — Jun 20