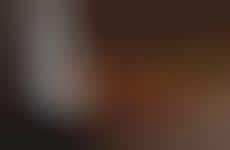 Food and beverage brands blend beers and spices to offer unique culinary experiences
Trend - Beers that are enhanced with various culinary spices, or spices that are created with or mimic the taste of beer are on the rise as people who consume the beverage look to experiment with unique flavors.

Insight - "Foodie" culture among consumers has resulted in people seeking out distinct culinary experiences. This no longer only applies when they're eating out--consumers are more likely to experiment with unique flavors and food experiences at home as well. This shift has resulted in brands offering affordable and unlikely flavor pairings in items that people would consumer on a regular basis.
Workshop Question
- How is your brand offering unique culinary experiences for its customers?