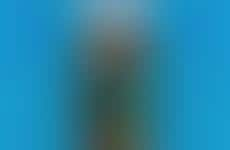 Augmented reality is used to test a variety of design-related concepts
Trend - The popularity of augmented reality within the entertainment space is vast, however, the technology is now being increasingly incorporated into functional apps that allow for the testing of design concepts before consumers purchase or move forward with them.

Insight - When making design decisions for themselves or their home, many consumers experience difficulty imagining how a new product or style would look in real life. Eager to find ways to affirm or deny a particular design, individuals demand accessible visual cues or consultations that will help them make a decision that is right for them. As a result, consumers feel more confident and better supported in their choices.
Workshop Question
- Conceptualize an augmented reality app that could help test and improve consumer's path to purchase.