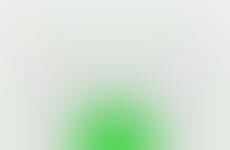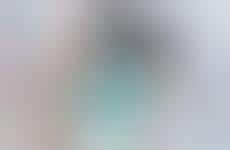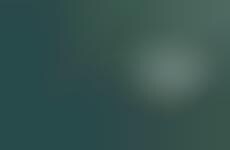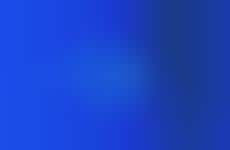 Insurance companies provide unique plans that lower costs
Implications - Insurance coverage can be excessively expensive and often comes with a long list of conditions, however insurance companies are now aiming to reach consumers who cannot afford costly premiums. Whether in the form of crowdsourced insurance platforms or cost-free plans, this emerging trend in the insurance industry prioritizes the accommodation of the consumer's lifestyle and needs.
Workshop Question
- How could your brand better prioritize its consumer's lifestyle preferences and needs?