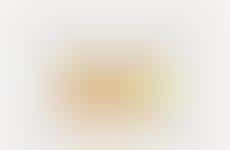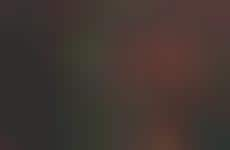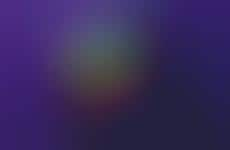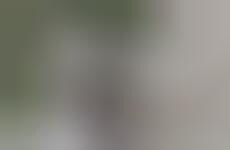 Brands offer luxurious condoms that aim to cement the habit of using protection
Trend - The adoption of luxurious branding or designs for condoms is on the rise, as brands seek to both standout and cement the use of condoms as part of consumer's sexual health-related rituals. This branding shift gives companies an edge over competitors that tend to prioritize more suggestive campaigns when it comes to sex.

Insight - Since Millennials value the overall experience of a product—this includes the intended functionality and the visual aesthetic—and since novelty is a strong part of purchasing decisions for this demographic, many consumers place a premium on well-curated offerings that allow them to feel glamorous and special. This preference is applied across all possible facets of one's lifestyle and in some cases, it reflects the shifting values of younger generations toward more open cultures that are liberated from traditional societal taboos.
Workshop Question
- How could your company rebrand one of its more common products or services?