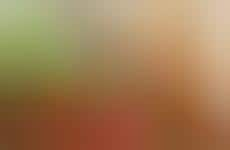 Brands both within and outside the food industry release their own cookbooks
Trend - The interactive nature of the cookbook has led to companies branching out and releasing their own, all of which are based on the products they already offer. This distinct marketing tactic allows for brands to showcase the diversity of their product range, while offering consumers a collector's item that keeps the brand top of mind.

Insight - Many consumers today are discovering a newfound love of cooking out of necessity (brought on by COVID-19) or as a result of cooking personalities becoming more popular among younger generations like Millennials and Gen Z. Despite a massive amount of freely available recipes available online, consumers in these demographics are still attracted to the curation aspect of cookbooks.
Workshop Question
- Conceptualize an interactive book that your brand could use as a promotional tool.