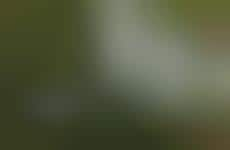 Mangosteen rises in popularity as its incorporated into skincare and food items
Trend - Mangosteen, a tropical fruit, is increasingly popular as a base or ingredient within various enhancement-focused skincare products or beverages. The incorporation of this antioxidant-rich fruit offers consumers the function they require from their skin and beverage products.

Insight - When it comes to skincare, more consumers are turning to "natural" ingredient that they're familiar with, and know to be healthy. Ingredients like fruits and plants in this space are therefore increasingly common. The incorporation of these elements into products establishes trust with those who are considering a purchase, because they understand the immediate health benefits of the ingredients being used.
Workshop Question
- How could your brand add a curiosity-piquing element to its product or service?