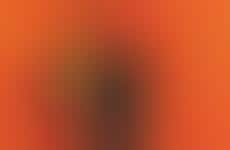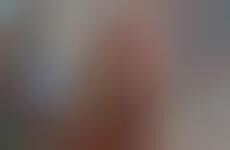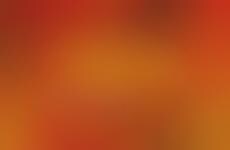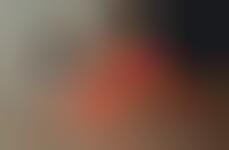 Burnt orange becomes symbolic as cyberpunk fears seem less like science fiction
Trend - Originally associated with industrial signage and hazardous alerts, burnt orange has taken hold amongst avant garde tastemakers in the form of designer pieces and covetable sneakers that boast a specific science fiction feeling.

Insight - The subdued familiarity of this once alarming color speaks to the contemporary retro-futurism inspired by the bleakness of the cyberpunk films of the 1980s and 1990s. These eras represent a time of extreme political, environmental and economic concerns that parallel the current climate, resulting in a resurgence.
Workshop Question
- What relationships can you observe between color trends in the fashion world and a tenuous political and environmental climate?
6 Featured, 54 Examples:
122,374 Total Clicks
Date Range:
Mar 18 — Mar 19