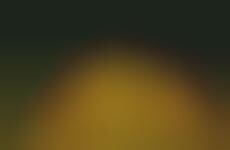 Dating apps take inspiration from female empowerment movements
Trend - Inspired by leading brands like Bumble, dating apps are adopting women-friendly features so that their safety and comfort is enhanced while they're virtually dating. These services come in reaction to the harassment women often face online, along with the advancements pushed by the women's movement.

Insight - Millennial and Gen Z women and girls in particular are interested in some of the more nuanced aspects of feminism that women's empowerment movements have brought to the mainstream in recent years. This nuanced approach to feminism translates to all aspects of their lives, whether in their friendships, romantic prospects, or their careers. These demographics are drawn to brands that are able to adapt to the unique needs and desires of women and girls.
Workshop Question
- How could your brand ensure safe spaces for individuals or groups who are marginalized or face discrimination?
6 Featured, 51 Examples:
50,819 Total Clicks
Date Range:
Mar 17 — Mar 19