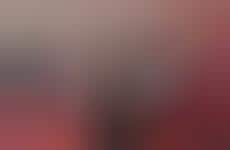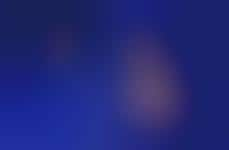 Brick & Mortar stores adopt fun, playful experiences for kids and those young at heart
Implications - As the retail landscape continues to adapt, experiential in-store engagements are on the rise, and with that we're seeing a move towards elevated aspects of play and interaction to engage much younger audiences. More than just being able to touch and interact with products, these retail experiences are creating hyper-immersive environments by tapping into nostalgic themes around aspects like camping, games and comfort foods. These playful environments help set the stage for more fun, nostalgic experiences for both kids and adults.
Workshop Question
- What elements of play could you adapt into your retail or product experiences to evoke elements of nostalgia?