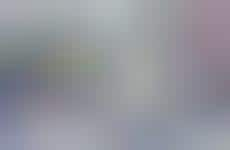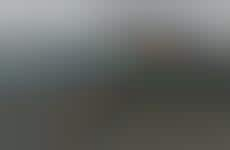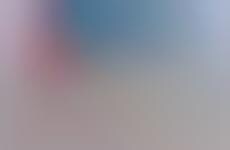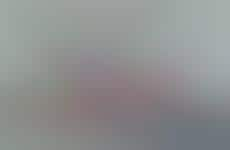 Brands cater to individuals with dyslexia with relatable campaigns
Implications - Brands campaigning for greater awareness around dyslexia are incorporating writing and imagery in ads and products that resembles what people with dyslexia see when reading and writing. Such campaigns enhance the empathy of consumers unaware of the symptoms of dyslexia, while helping individuals who have the disability.
Workshop Question
- Consider a cause that your brand could attach itself to and promote.
4 Featured, 30 Examples:
52,961 Total Clicks
Date Range:
Jan 17 — Mar 19