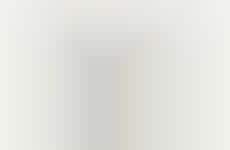 Beer brands aim to target health-conscious consumers
Implications - Brands in the beer industry are looking to the health-conscious consumer to inspire new products, offering everything from beers with more nutritious ingredients, to those with limited calories. Such items cater to these brands' existing customers, while also opening them up to an entirely different consumer base.
Workshop Question
- How could your brand bring in a new customer base with some tweaks to its offerings?