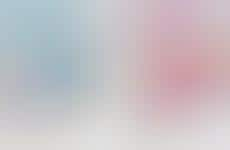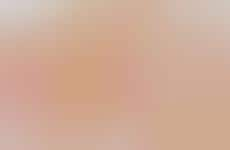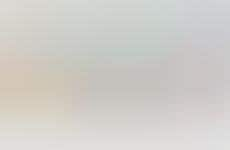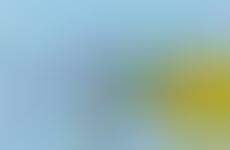 Child-targeted snacks incorporate "superfood" ingredients and branding
Implications - The immediate health associations that come from "superfood" branding are now being incorporated into children's snacks. This shift appeals particularly to Millennial parents who trust such branding due to the extensive research they've done into their own food choices, and allows them to raise their children with the same consumption habits.
Workshop Question
- How could your brand appeal to the preferences of Millennials, or Millennial parents in particular?