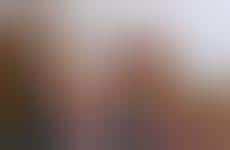 Emotion-based products and services serve a higher purpose
Trend - Products that track or tap into customers' emotions and provide solutions based on them are on the rise, including everything from emotional workout retreats to teapots that track and produce beverages based on users' emotions.

Insight - In light of the loneliness crisis and generally more openness to being transparent about mental health issues, many cultures are shifting to have a greater focus on peoples' emotional lives and the optimization of mental health. This has helped create a consumer demand to purchase products or services that help support and even gamify this aspect of their lives.
Workshop Question
- How could your brand reduce feelings of isolation in its customers or employees?