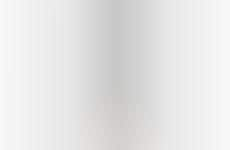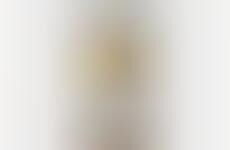 Facial and hair care mists adopt milky ingredients to avoid dehydration
Trend - Despite the immediate refreshment most hydration mists offer, without the incorporation of specialty ingredients the moisture they provide can be temporary. Brands in the skincare industry are countering this fact by offering hydration mists based on milk or milky ingredients.

Insight - Consumers prioritize quick-fixes for everyday problems, but the demand is concentrated toward products that simultaneously ensure long-term effects. This convenience-centered preference is mirrored in consumers who are more informed of how their body responds to different ingredients. As a result, consumers tend to be more confident in products that are marketed as performance-forward.
Workshop Question
- How could your brand create solutions that provide both immediate and long-term benefits?