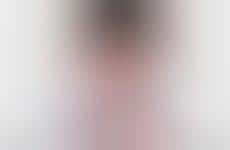 Campaigns reflect on raw motherhood experiences for authentic appeal
Trend - Choosing not to sugarcoat the real life experiences of what it means to be a mom, brands are shedding light on the more challenging aspects of raising children. From referencing the physical impact of giving birth to the stress that comes with taking care of newborns, these examples are showcasing the everyday rituals and responsibilities of parents.

Insight - For women in particular, carrying and raising a child is a rewarding but grueling process. Though progress in equality has been made, North American women still carry the greater burden of childcare in two-parent homes, on top of responsibilities like home upkeep and professional development. Brands that tap into this often under-served demographic are able to appeal via authenticity--by speaking to the realities and triumphs of modern day motherhood rather than glamorizing it.
Workshop Question
- In what ways can your brand better tap into the rituals and challenges of your core consumer?