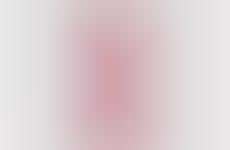 Fashion brands turn to unexpected mediums to communicate their story
Implications - With many of the leading brands in the fashion space being decades-old, staying relevant is an ongoing and highly competitive pursuit. Helping many companies in the fashion industry to that end is a new approach to branding that focuses on the adoption of unexpected mediums, like virtual maps or podcasts, to breathe new life into these brands and their stories. More broadly, this signals an openness to an unexpected marketing approach by even the most storied brands.
Workshop Question
- What's an unexpected medium your company could use to tell its brand story?