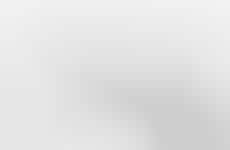 Devices that emit micro-currents work to alleviate various bodily issues
Trend - The incorporation of micro-currents in technology that aims to enhance the appearance of skin or alleviate concerns like back pain is on the rise, and increasingly common in at-home handheld devices specifically.

Insight - Over the last few years, an increasing interest in wellness and betterment has led many consumers to be interested in taking a more self-directed approach to their wellbeing. Along with this has come an onslaught of new technology to assist them, creating a consumer base that's open and hungry for new and cutting-edge wellness technology to help them reach their full potential.
Workshop Question
- How could your brand personalize its offerings to better empower its customers?