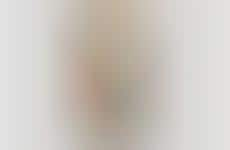 New products present CBD as an antidote for post-coffee jitters
Implications - Championed for a wide range of health benefits, CBD is inspiring a range of new coffee-centric products that seek to offset the extent of side effects such as post-cup anxiety. This new angle suggests an opportunity for brands to proactively address potential customer concerns with built-in solutions, while also highlighting the marketing potential of CBD when incorporated in a more focused way.
Workshop Question
- How can you reimagine your product offering in order to incorporate new features that offset perceived side effects?