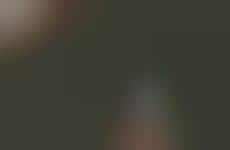 CBD and cannabis put the focus on their sleep-aiding benefits
Implications - With the rise of legalization, companies are increasingly creating cannabis and CBD-based products that are designed to help consumers increase the quality of their sleep. These products include portable pens, beverages, and droplets.

Insight - Health and wellness are greatly increasing in popularity, and consumers are now looking to make improvements in every facet of their lives. This growing interest in wellness has created a sense of openness to ingredients like cannabis. The promised health benefits essentially override the negative stigma associated with this particular ingredient.
Workshop Question
- What's an unexpected way your brand could help its customers reach their personal goals?