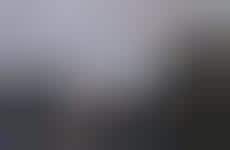 Pet care safety products offer life-saving functions
Implications - Brands are creating a space in the market that works to counter important concerns related to pet safety. Companies are doing so with advanced technologies that enhance owners' knowledge and ability to take action in dangerous circumstances.

Insight - Pets, plants, and other non-human living beings create a low-fuss emotional connection for lonely consumers. Counterintuitively, the rise of social media has created a sense of loneliness, particularly among Millennial consumers who are deciding either against having children, or to postpone the act. These consumers are looking to humanize these beings to further that sense of connection and care-taking.
Workshop Question
- How could your brand better prioritize safety in the workplace, or for its customers?