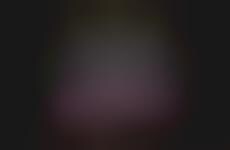 Online platforms & publications focus on moms to help create communities
Trend - Targeting parents, particularly moms, publications and online platforms are creating places to connect and share stories about motherhood. From dedicated publications that focus specifically from the perspective of moms to private platforms that create safe spaces to communicate, these examples speak to the shift in media consumption as consumers enter into new life stages.

Insight - Community support is crucial for individuals who are going through life-changing stages of their life, particularly when it comes from those who are experiencing or have experienced the same thing. From a psychological standpoint, consumers going through major transitions need the support of peers in order to better understand their own experiences, and to learn how to create positive outcomes for themselves.
Workshop Question
- How can your brand better target consumers as they enter new life stages?
4 Featured, 29 Examples:
38,886 Total Clicks
Date Range:
Apr 18 — Feb 19