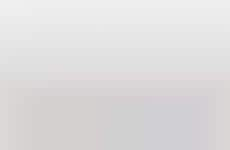 Healing or bodily function-enhancing patches are enriched with natural ingredients
Trend - The popularity of healing products that come in patch form is being merged with consumers' growing preference for natural ingredients in the products they apply topically or those which they consume.

Insight - Tied to the notions and growing popularity of wellness, individuals seek out health-focused enhancements to support their body throughout its functions and patterns, often prioritizing seamless and non-invasive methods. In this space, consumers are wary of solutions that contain chemical ingredients, especially when they will be exposed to said products for a prolonged period of time. As a result, emphasis is placed on all-natural solutions.
Workshop Question
- How could your brand get on the "wellness" bandwagon?