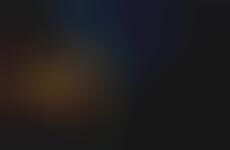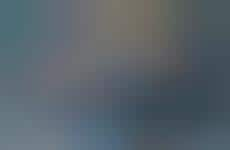 Apps and other digital platforms prioritize spontaneity for customers
Trend - Brands are facilitating spontaneity in consumers by offering platforms through which they're able to be more impulsive–in everything from travel plans to meeting up with friends and loved ones.

Insight - Though the ease and accessibility of smart technology has brought on consumer reliance on these technologies, people still crave person-to-person interactions. Many consumers see today's tech as something that actually facilitates in-person interactions, rather than working against them. By prioritizing spontaneous purchases or interactions, these brands are able to reverse the notion that technology facilitates insular or isolated behavior.
Workshop Question
- How could your brand facilitate spontaneous interactions or purchases for its customer?
5 Featured, 45 Examples:
58,144 Total Clicks
Date Range:
Apr 17 — Feb 19