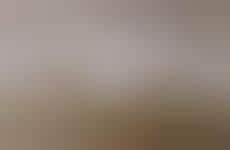 Retail concepts incorporate earthy elements that inspire serenity
Trend - In opposition to the mindset of stress-inspired purchasing, forward-thinking brands are elevating the customer experience by creating retail oases defined by earthy design elements. This not only enables these brands to stand out based on aesthetics but also incentivizes consumers to opt for an in-person experience vs. the convenience of shopping online.

Insight - Many consumers today report being stressed out and mentally exhausted, much of which is a product of busy, modern lifestyles. As a result, more and more consumers are willing to invest both their time and money in products, services, and spaces that inspire a sense of calm, even if that experience is quite temporary.
Workshop Question
- How can you create an in-store experience that inspires your customers to feel tranquil?