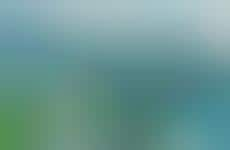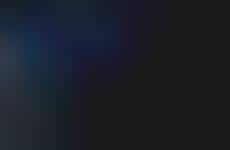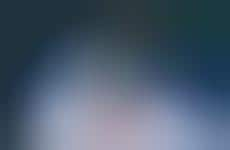 Products that optimize the process of running are increasingly popular
Trend - Brands are increasingly offering specialty clothing and wearable items that are specific to the various health and optimization-based needs of runners. The singular focus of such items ensures that they appeal to consumers' preference for personalization, while still targeting a substantial group of consumers.

Insight - For people who are especially focused on their health, products that enhance their motivation are less of a priority than those that enhance their performance, and their ability to track their progress. Consumers striving for specific fitness goals seek out products that empower them in the process.
Workshop Question
- How could your brand better prioritize personalization in its products/services?