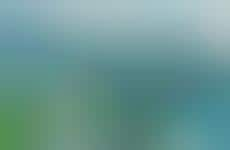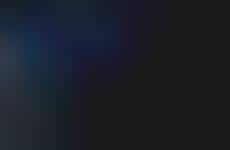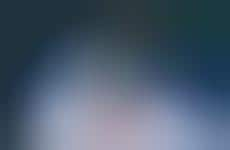 Products that optimize the process of running are increasingly popular
Implications - Brands are increasingly offering specialty clothing and wearable items that are specific to the various health and optimization-based needs of runners. The singular focus of such items ensures that they appeal to consumers' preference for personalization, while still targeting a substantial group of consumers.
Workshop Question
- How could your brand better prioritize personalization in its products/services?