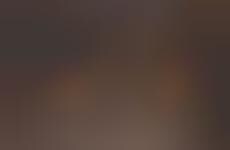 Brands accept wellness-minded rituals as a form of currency
Trend - As part of unique promotional campaigns, some brands are exchanging healthy habits and experiences for their services--seen in everything from step-exchanging pop-ups to travel memory point systems.

Insight - The longstanding loyalty program remains popular among consumers, but leaves something to be desired for those who seek out experiences in their branded interactions. For consumers who have specific hobbies and passions, having brands tap into those key interests makes them more likely to become loyal customers.
Workshop Question
- What's an alternative form of currency your brand could incorporate into its next promotional campaign.
4 Featured, 35 Examples:
78,463 Total Clicks
Date Range:
Aug 18 — Feb 19