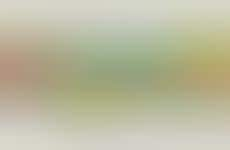 Granola serves as a backdrop for various food and flavor innovations
Trend - A hearty staple often used as a means of consuming more protein and fibre, granola currently serves as a window through which to observe some of the most innovative progressions in snack food culture.

Insight - The innovations within the granola space highlight how a dish has served as a catalyst for the breakthrough of a variety of influential food experiences. In part, this shift symbolizes how the health and wellness movement straddles both the food and diet space to create experiences that are centered around a variety of consumer lifestyles.
Workshop Question
- What adjacent products or experiences can you look to for inspiration in terms of cutting edge add-ons?