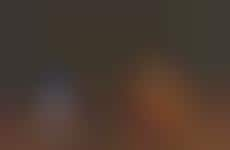 Pancakes are the latest dish to be distilled into a standalone flavor
Trend - Brands are leveraging the nostalgia behind buttermilk pancakes to produce a variety of unique, pancake-flavored products that elevate the dish into a concentrated flavor and texture experience.

Insight - Consumers are nostalgic about select experiences from their childhood and are often captivated when their memories are brought back or reformated as something else in the present world. Seeking to replicate the feeling of being a kid again, individuals are eager to participate in such activations—partly for the fun of it and partly as a means to reminisce about simpler times.
Workshop Question
- What nostalgic food experience can you experiment with distilling into a standalone flavor?