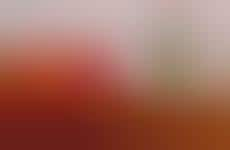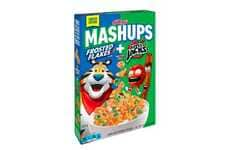 Brands leverage classic "Saturday morning" cereals to target Millennials
Trend - Brands within the food and beverage space are tapping into the flavors and ingredients of cereals that were popular among Millennials during their childhoods. The incorporation of such flavors within products highlights how brands are using nostalgia and novelty to appeal to Millennials.

Insight - Childhood for many Millennials was full of hope, leading to a tumultuous adolescence fueled by the cultural integration of social media. A collective remembrance fed by social media has led to a rise in nostalgia for Millennials seeking emotional escapism from the modern world.
Workshop Question
- Consider how your brand can take inspiration from tapping into nostalgia.