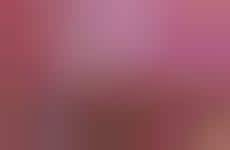 Cafes and restaurants are designed around "Instagrammable" aesthetics
Trend - Restaurant and cafe brands are adapting to the rituals of Millennials and Gen Z with highly "sharable" store designs. Mimicking the social media-friendly visuals that are so popular today, this focus on design has become absolutely central to the experience these places provide.

Insight - For many young consumers today, the distinction between their online lives and their offline lives has become more blurred than ever before. As a result, the desire for highly shareable experiences that look great online have an additional value placed on them, motivated not only by the sensorial experience alone but what it helps these consumers express about themselves as well.
Workshop Question
- Conceptualize a social media-friendly space that your brand could offer its customers.