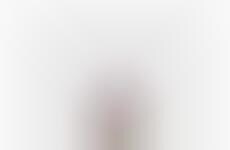 Brands prioritize foods for people who may struggle with swallowing effectively
Implications - Foods that are created with consideration for people who have trouble swallowing, whether for medical or personal reasons, are on the rise. Coming in the form of supplements or meals, these products reveal how brands can focus on personalization without significantly narrowing their customer base.
Workshop Question
- How could your brand personalize an aspect of its product/service?