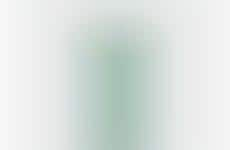 Fermented ingredients in skincare are on the rise
Implications - With the process of fermentation now so popular in the food and beverage industry, brands in the skincare industry are taking note by incorporating various fermented ingredients into the products they develop.

Insight - The recent wellness wave has consumers opting for self-care products that use natural processes, as opposed to alternatives that rely on chemically derived means. This preference for naturality over scientific development is rooted in the idea that purity is more important that a results-focused approach. Ultimately, this signifies a shift in what consumers consider "healthy."
Workshop Question
- Which adjacent industry could your brand adapt trends from?