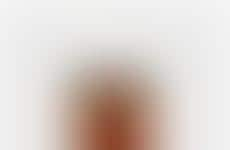 Brands infuse CBD into their various condiment offerings
Implications - The incorporation of CBD into condiments, ranging from olive oil to salsa, is on the rise as cannabis brands seek to permeate all markets that can be amalgamated with their emerging industry. This shift furthers the "normalization" of cannabis for consumers previously reluctant to enjoy its benefits.
Workshop Question
- How could your brand collaborate with the growing cannabis industry?