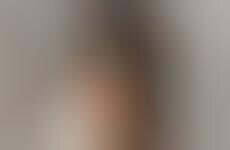 Vitamins and supplements are packaged in snack forms
Trend - Health conscious consumers are no longer only turning to vitamins and supplements in pill or beverage form, and now expect health brands to provide such ingredients in the snacks they offer--offering multiple benefits in one product.

Insight - For consumers who spend the majority of their time working and managing their households, wellness-based routines are not always a priority as they can take up too much time. Individuals who are busy but want to prioritize mindful rituals look for ways to incorporate them into their routine--ensuring a seamless transition that benefits their health in the long term.
Workshop Question
- How coul your brand reformat the platform through which one of its products/services is offered?