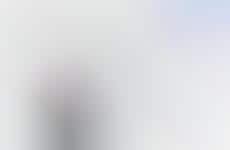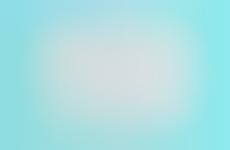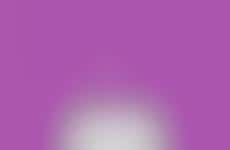 Tracking apps and services expand outside of health or financial goals
Trend - The popularity of lifestyle-tracking apps is expanding to habits outside of fitness and finance. New forms of tracking apps include everything from relationship-building to keeping up with daily schedules.

Insight - Many consumers are increasingly prioritizing the ongoing development of all aspects of their lives, including daily rituals, socializing, or productivity. This comes as the pressure to be productive in all aspects of life is fueled by platforms like social media. These consumers seek out ways to streamline all the ways in which they're trying to meet and surpass their goals.
Workshop Question
- Conceptualize a tracking app that would benefit your customer.