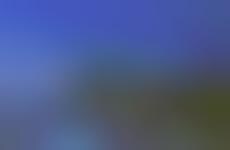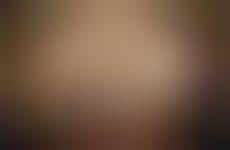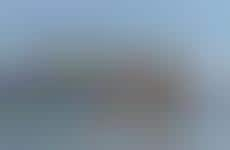 Dual income earners splurge on once-in-a-lifetime unique experiences
Implications - Millennials are willing to splurge on something that will provide them with lasting memories. As a result, experiences that are adult-targeted, aiming for couples or friends who have some discretionary income and likely don't have to support a family, can be seen. This is the Millennial's conscious decision to forgo having children in favor of maintaining a carefree lifestyle in action; a decision that also enables more freedom in terms of spending habits.
Workshop Question
- In what ways is your brand able to target consumers with discretionary incomes?
7 Featured, 55 Examples:
311,250 Total Clicks
Date Range:
Mar 15 — Aug 16