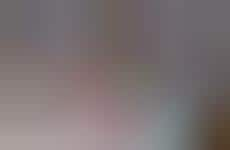 Brands address fair wages through public acts to expose inequality
Implications - Brands taking a stance against wage inequality - race, gender etc. - turn to very public, very blunt methods. Brands leverage their own products and services to convey messages of global equality to build consumer trust, increase transparency and use their status to disrupt social views on equal pay. This daring new approach to marketing showcases how brands can play a role in human rights advocacy.
Workshop Question
- How can you use your brand to address political or global inequality issues?
5 Featured, 45 Examples:
47,691 Total Clicks
Date Range:
Feb 18 — Oct 18