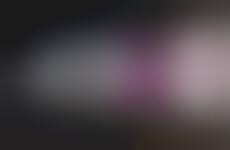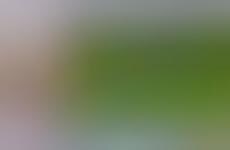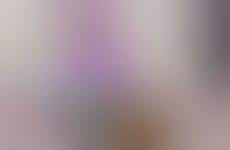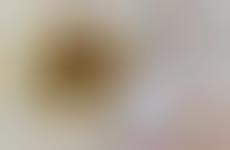 Brands incorporate personal apps into the brick-and-mortar shopping journey
Implications - The incorporation of customized branded apps into the consumer's in-person shopping journey is on the rise, with brands curating or elevating the brick-and-mortar experience by providing more information on the products in question, and by generally easing the shopping experience. This shift comes as consumers increasingly prioritize researching the products and services they're looking to purchase.
Workshop Question
- Conceptualize an omnichannel shopping experience for your product/service.