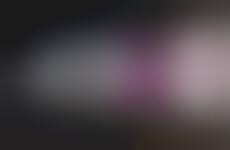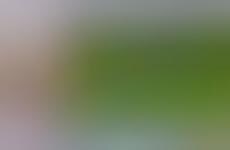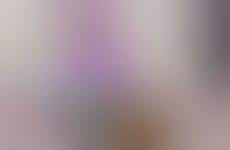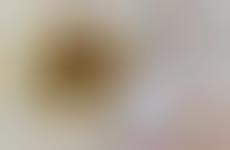 Brands incorporate personal apps into the brick-and-mortar shopping journey
Trend - The incorporation of customized branded apps into the consumer's in-person shopping journey is on the rise, with brands curating or elevating the brick-and-mortar experience by providing more information on the products in question, and by generally easing the shopping experience.

Insight - Contemporary consumers have become generally more mindful about the things that they purchase, emphasizing the need of product research to ensure that conditions for the intended use and the quality over quantity principle are met. This creates a demand for extensive knowledge and readily available information, allowing consumers to feel supported during the decision-making process and confident in their choices.
Workshop Question
- Conceptualize an omnichannel shopping experience for your product/service.