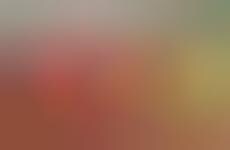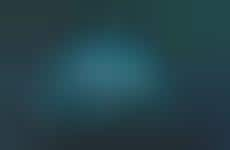 Cannabis and alcohol companies dive into unlikely ventures, and vice versa
Implications - In an environment where brands are constantly having to adapt and overlap with new business models, alcohol and cannabis brands are pushing themselves into ventures that include everything from travel to TV networks, and brands typically unassociated with the alcohol industry are entering it. This overlap of models comes as consumers save their loyalty for brands that are able to offer them new and unique experiences.
Workshop Question
- Consider an adjacent industry that your brand could partner with or enter.