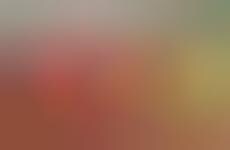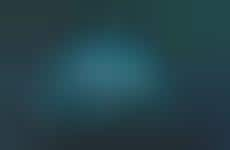 Cannabis and alcohol companies dive into unlikely ventures, and vice versa
Trend - In an environment where brands are constantly having to adapt and overlap with new business models, alcohol and cannabis brands are pushing themselves into ventures that include everything from travel to TV networks, and brands typically unassociated with the alcohol industry are entering it.

Insight - The Millennial demographic is predominantly emphasizing experience over everything else when it comes to making purchasing decisions. The act of partaking in something unique and interactive makes them happier and while an entertaining activation is met with excitement, consumers also place a premium on shareability as much of their lifestyle is shared through social media.
Workshop Question
- Consider an adjacent industry that your brand could partner with or enter.
Trend Themes
1. Experiential Marketing - Brands are recognizing the importance of offering unique, interactive and shareable experiences to appeal to Millennials.
2. Collaborative Innovation - Brands from different industries are partnering up to create new and unconventional ventures, such as Netflix's co-creation of cannabis strains and Mozilla's open-source beer.
3. Niche Subscription Services - Subscription-based models are allowing brands like BrewDog to offer exclusive content, products and experiences to their loyal customers.
Industry Implications
1. Food and Beverage - Brands in the food and beverage industry are expanding their offerings and collaborating with brands from other industries to provide unique experiences and products.
2. Travel and Tourism - There is an increasing trend of travel and tourism brands partnering up with brands in different industries to offer niche and immersive experiences to their customers.
3. Media and Entertainment - Brands in the media and entertainment industry are leveraging unique and unconventional partnerships to promote their shows and create new sources of revenue, such as cannabis strains paired with TV shows and beer-centric streaming TV networks.