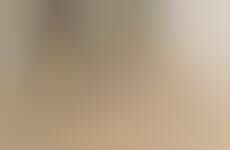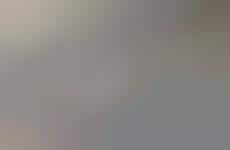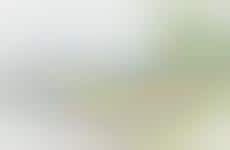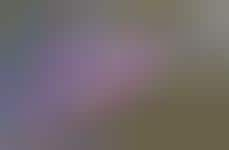 Connected outdoor installations function as high-tech hubs in cities
Implications - The incorporation of functional, interactive and/or connected sidewalk hubs in urban landscapes comes as global cities strive to compete in the realms of both innovation and quality of life. These installations and hubs are able to cater to urban professionals looking for forms of either escapism or enhancement in their daily lives.
Workshop Question
- Conceptualize how your product/service could be integrated into a hub-like space.
5 Featured, 44 Examples:
137,362 Total Clicks
Date Range:
Jul 16 — Nov 18