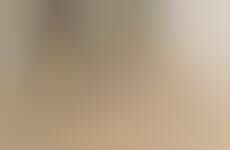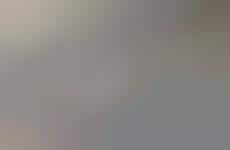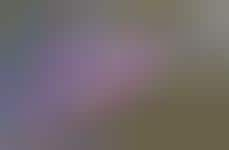 Connected outdoor installations function as high-tech hubs in cities
Trend - The incorporation of functional, interactive, and/or connected sidewalk hubs in urban landscapes comes as global cities strive to compete in the realms of both innovation and higher quality of life.

Insight - Urban consumers are consistently looking for ways to enhance their quality of life and this desire extends both to their private abodes, as well as public spaces. Recognizing the power of technology and contemporary innovation in design and architectural practices, many are calling for the consistent improvement of urban infrastructures This allows consumers to feel more comfortable and better connected in the urban environment.
Workshop Question
- Conceptualize how your product/service could be integrated into a hub-like space.
Trend Themes
1. Connected Sidewalk Hubs - Interactive and tech-infused sidewalk installations are gaining popularity to enhance urban quality of life.
2. Modular Paving Systems - The use of adaptable and configurable pavement systems is gaining ground for smarter and safer streets.
3. Functional Pavement Solutions - Architecture studios are developing functional solutions to address urban issues, from reducing flooding to improving microclimates.
Industry Implications
1. Urban Planning and Design - These trends in innovative urban infrastructures highlights an ongoing need for professionals in this industry to constantly adapt to the ever-changing demands of urban life.
2. Technology and Innovation - The integration of technology in urban development is becoming more prevalent, providing ample opportunity for technology-based industries to take advantage of these emerging trends.
3. Sustainable Development - A trend of incorporating sustainable development practices into urban projects demonstrates the importance of this industry in the changing ecology of urban areas.
5 Featured, 44 Examples:
195,864 Total Clicks
Date Range:
Jul 16 — Nov 18